Fundraise
Sycamore Trust U.K. is a charity that is funded by the Local Boroughs and by people who fundraise / donate to us.
Most of our funding comes from our funders but we always need that extra to improve and further support our members. This can be done through donations on our Just Giving page, choosing us for your own fundraising event or a direct donation to the office. If you want to remain anonymous, we have a Just Giving page www.sycamoretrust.org.uk/donate or give us a call on 020 8517 9317 and we'll be delighted to take a credit or debit card payment over the telephone!
How to get involved
There are lots of ways you can help us. How about our Dare to be Different day, which takes place during Autism Awareness Week in April each year. We ask people to wear something unusual on the Friday of Autism Awareness Week each year and donate £1 but if that doesn't appeal to you, how about a fund raising event of your own?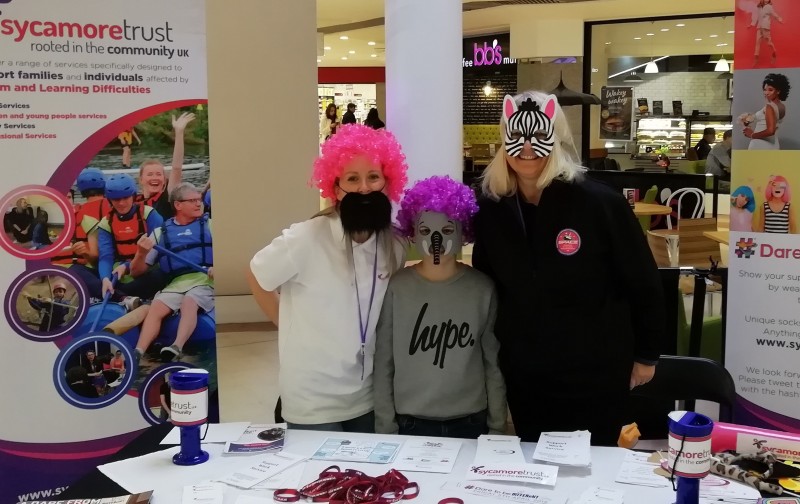 People across East London wore something unusual for Dare to be Different 2019
Your business, or school could run a fund raising event like a quiz night or a bake sale? Would anyone in your organisation be willing to complete a sponsored walk or a 10k run? How about a sweepstake on the Grand National, Wimbledon or World Cup 2022? We've got lots of suggestions to suit organisations large and small.
Please get in touch with us at marketing@sycamoretrust.org.uk or by calling Steve Dixon on 020 8517 9317 if you'd like to get involved in any event, or simply if you're willing to help out with one of our promotional activities. There are loads of ways you can help and we'd love to hear from you!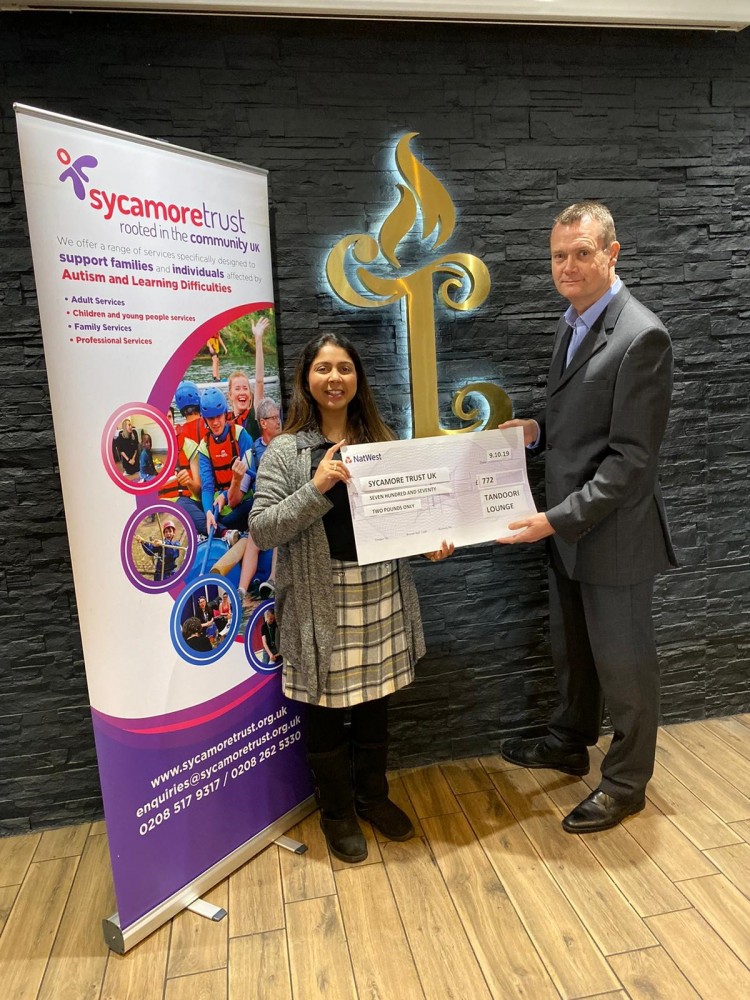 We held a quiz night at the Tandoori Lounge in Hornchurch in September 2019, rasing £772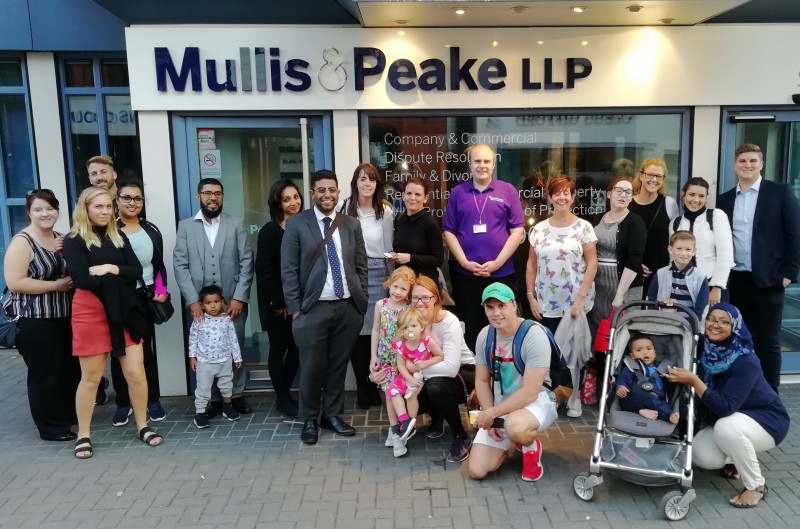 Mullis & Peake Solicitors in Romford have held a series of fund raising activities, including a Scavenger Hunt
Andrew Ghagan ran the London Marathon for the Sycamore Trust in 2019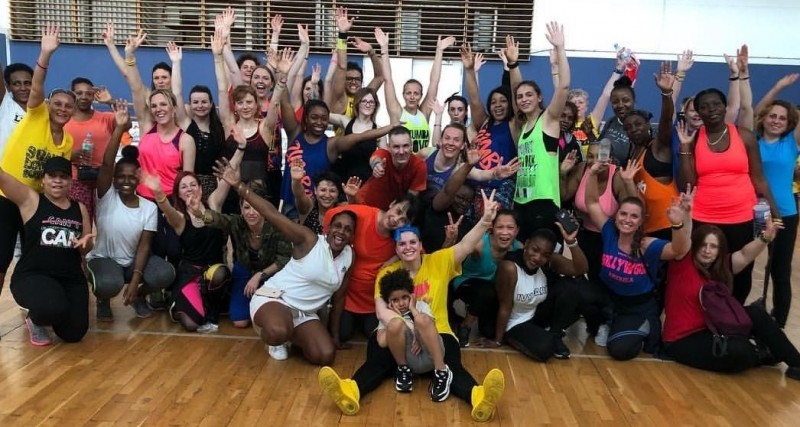 How about a dance class, similar to this one in Stratford in April 2019?
Don't be shy - get in touch with your idea on 020 8517 9317