Online Training Services
Our face to face Autism Awareness training presentations were suspended early in 2020 as a result of the government restrictions that were put in place to prevent the spread of COVID-19.
As a result, we developed a virtual version of our training, which is delivered by the same staff and features a combination of new exercises and videos alongside some of the tasks and text from the original presentation. This virtual training is also accredited by the CPD Standards Office.
We will be hosting an online Autism Awareness Training session on Monday 26th July 2021 at 11am. The training will last for approx 90 minutes and tickets are available via Eventbrite. Click here for details; https://www.eventbrite.ie/e/autism-awareness-training-tickets-158877790749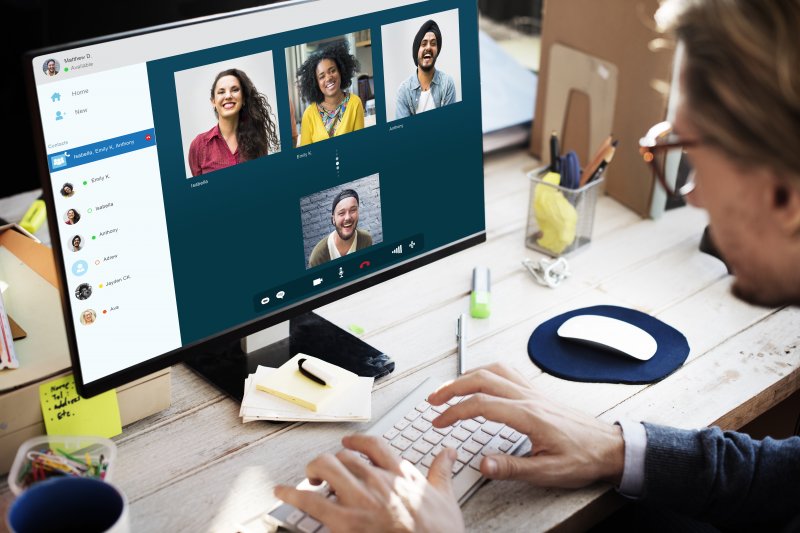 We hope by making this course available to everyone in all walks of life, understanding, empathy and knowledge of Autism will improve. This course is not the average Autism Awareness training, as it has been written and is presented by those who have a diagnosis of Autism. Anyone who attends will be able to empathise with the trainers, as this is real life - not textbook information, and you can hear and see how Autism has an impact on their everyday lives as well as gaining factual information during the course.
The virtual training is suitable for groups of up to 16 people, but if there were larger groups, we'd recommend splitting into more than one session. The training lasts for around 90 minutes and includes some interactive exercises and some video clips, all of which feature young adults on the spectrum. To get an idea of what's on offer, click on this short video https://youtu.be/tv-YZigVnJ8
For more information, drop us a line at enquiries@sycamoretrainingservices.org.uk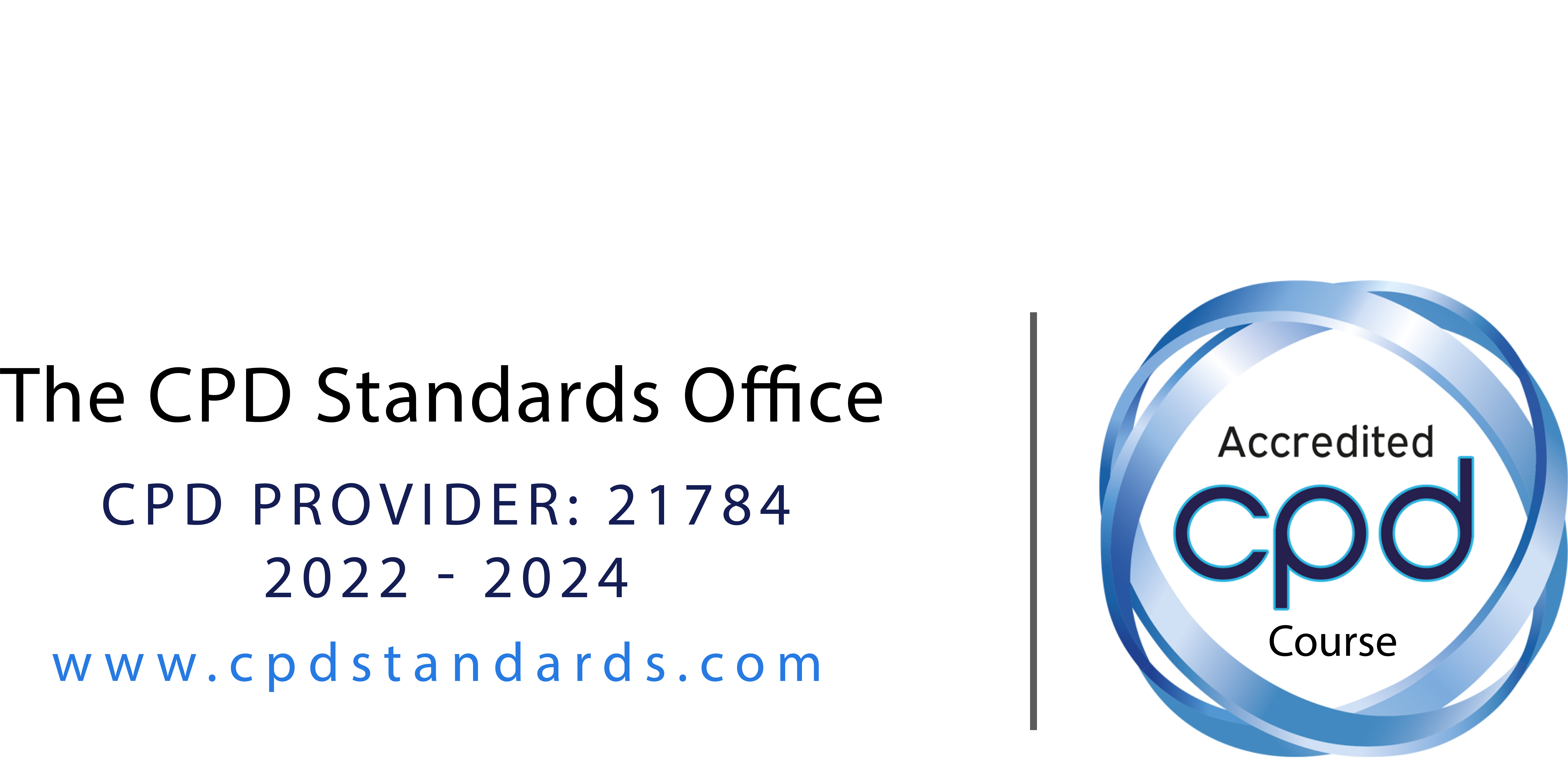 Alongside our CPD accredited Autism Awareness Training, we have also been developing an on-line course, which can be done in your own time, at your own speed. This on-line training will appear on this page, just as soon as we're ready to go!
Please check back in due course and look out for news of the launch date on our website and social media platforms in the very near future.
In the meantime, click here for our CPD accredited training session, delivered on site by our expert trainers.