Posted: 16th October 2018
Early success for SWAP
Our brand new communication project, Speak With A Picture began in September and a number of the youngsters on the programme are showing significant improvement.
SWAP is aimed at pre-school children aged between 2-4 and is designed to help parents and non-verbal children communicate with each other. The project began at the end of September and we've already seen a number of children in the first three weeks.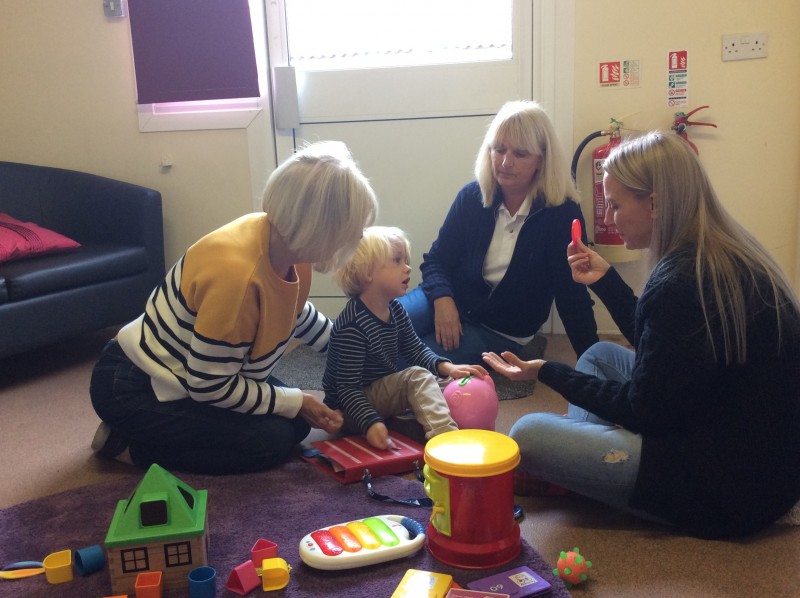 Speak With A Picture uses the famous PECS® system and is funded by BBC Children In Need. Support Worker Cheryl Kearney is delighted with the progress that the youngsters have been making so far. She said; "All of the children have shown a level of improvement and are getting used to using symbols to communicate. They are all working at different speeds but they are being fully supported by their families. We're delighted with the progress they have all made so far and we're really pleased with the way that all the parents have embraced the principle and methods used in the programme."
If you think SWAP could help your child, please get in touch SWAP@sycamoretrust.org.uk