Posted: 1st May 2019
Here comes the summer!
It's the first of May today and the summer is fast approaching, and for us here at the Sycamore Trust UK, that means only one thing; Stubbers!
Our annual outdoor adventure week has been set for 19th to 23rd August 2019 and we expect it to be just as popular as ever, especially after the success of last year's week, which was outstanding on so many levels.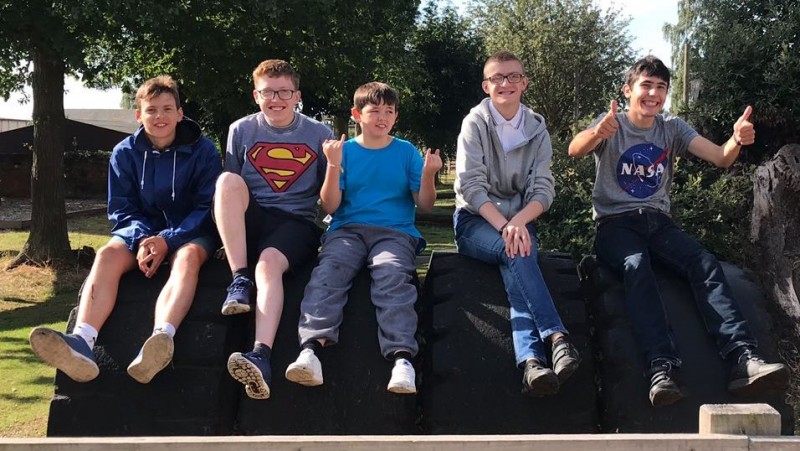 Planning is already under way for this year and members can expect correspondence from the Trust in the next 7/10 days, but beware, as always there is a very strict limit on the number of young people we can accommodate so don't hang about!
Stubbers week is the highlight of the calendar here at the Sycamore Trust and we expect those places to go very quickly, especially if previous years are anything to go by. It's a wonderful experience for all concerned, and the young people benefit enormously from the various activities. They enjoy a wide range of experiences from climbing to canoeing, from archery to skateboarding and from riding a jet ski to driving a 4x4 and these experiences are hugely beneficial. In five shirt days, we witness a massive boost in self-esteem and confidence, as well as improved social interaction. On top of that, it is quite common for young people on the spectrum to engage in isolated activities, many of which are of the digital variety, so here are added health benefits to getting outside and enjoying the opportunity to take part in activities in the open air.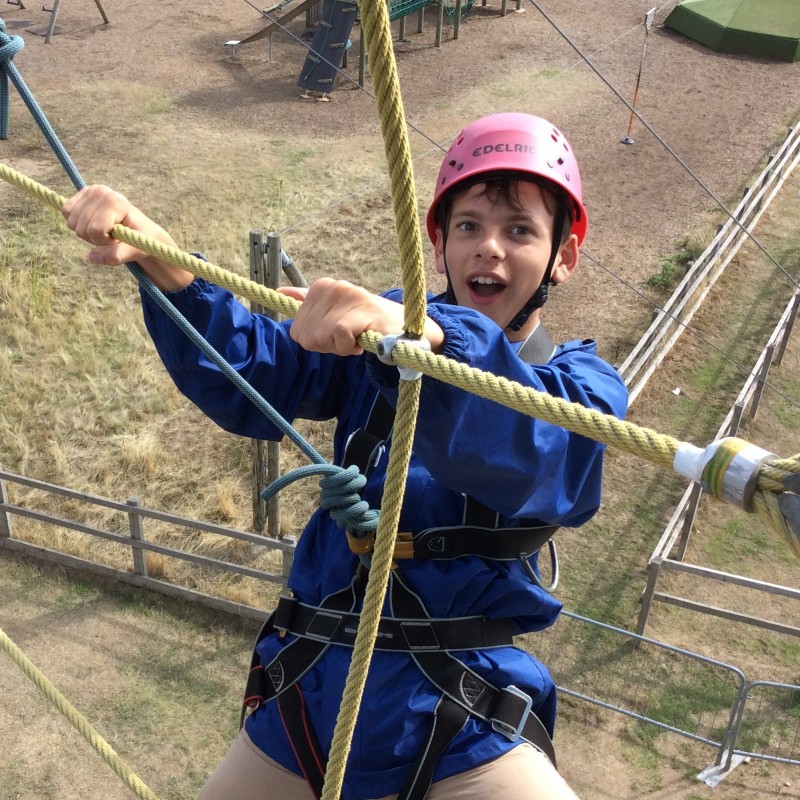 Once again, we are offering young people the chance to stay in a secure residential facility, where our staff will provide supervision, stimulating activity and three meals a day. As always, this opportunity is for Sycamore Trust members only but there is still time to join. For the first time in several years, we're also offering a 'siblings day' on Friday 23rd where family members will be invited to take part with their brothers and sisters.
Our correspondence will be heading your way very shortly, so please check your e-mail inbox and make sure you don't miss out!!
For more information, email
parentingpathways@sycamoretrust.org.uk