Posted: 30th May 2019
New group starts next week!
Our brand new youth group gets under way next week! Bravo Group will start on 6th June at our premises in Dagenham and there are a handful of places still available.
The new group is part of our life skills programme for high functioning young people on the spectrum aged 10-16 who are in mainstream education and live in the boroughs of Barking & Dagenham, Havering and Redbridge.
The programme aims to teach young people on the spectrum some of the valuable skills that they will need as they go through life, while all the time helping to build their confidence, self esteem and awareness of the social skills needed to live an independent lifestyle.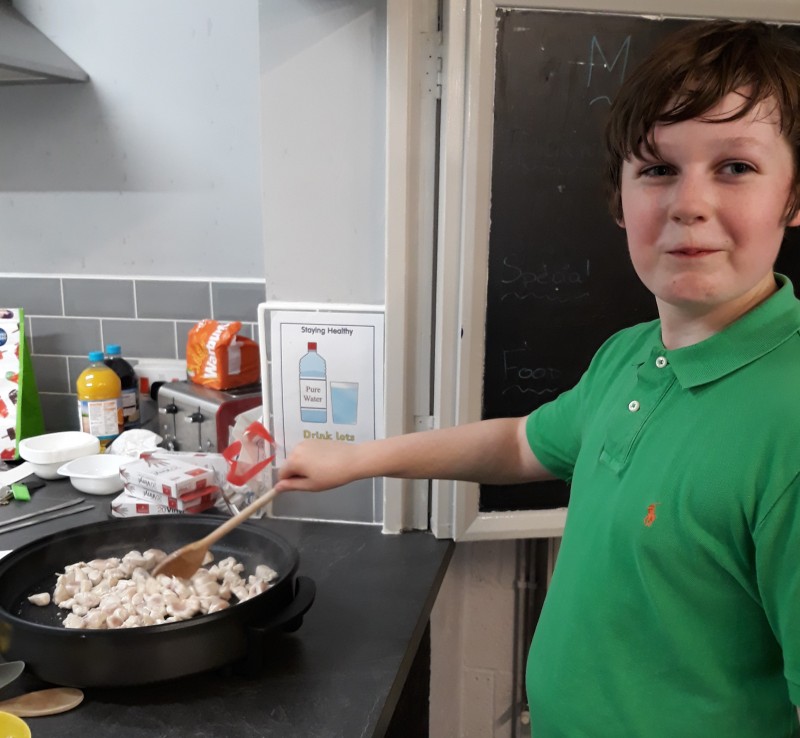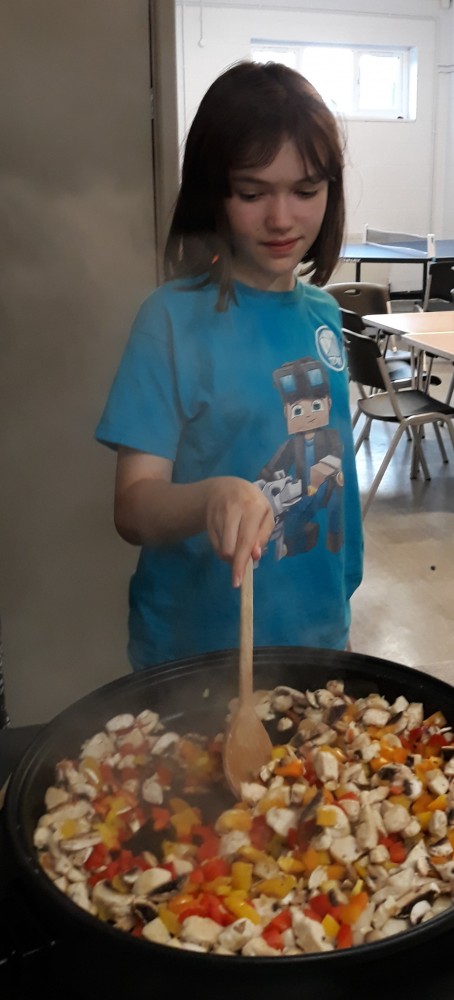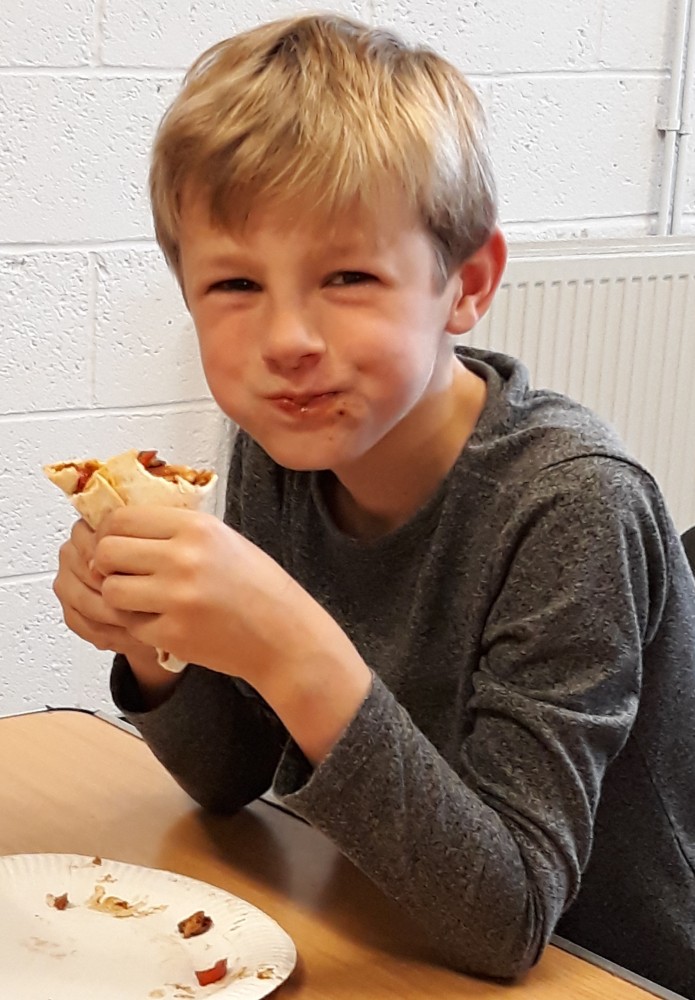 The new club is identical to the Rainham based Alpha Group and follows the same module-based programme, starting with travelling and public transport and moving on to other topics, such as basic living skills and safe relationships. Like the Alpha Club, it's funded by the Mayor of London's Young Londoners Fund. The group will meet every Thursday during term time at the Sycamore Trust premises in Dagenham and will also involve some fun activities to keep everyone amused.
For more information, please contact Sue on 020 8517 9317 or email activities@sycamoretrust.org.uk