Posted: 17th September 2018
SWAP is ready to go!
Last Friday saw the launch of our new Speak With A Picture project, which gets under way next week. We launched the SWAP project at our Dagenham headquarters with the help of our patron, the Rt Hon Dame Margaret Hodge MP and the deputy mayor from the London Borough of Havering, Cllr Michael Deon-Burton.
The SWAP project replaces our Way2Say initiative and is supported by BBC Children In Need.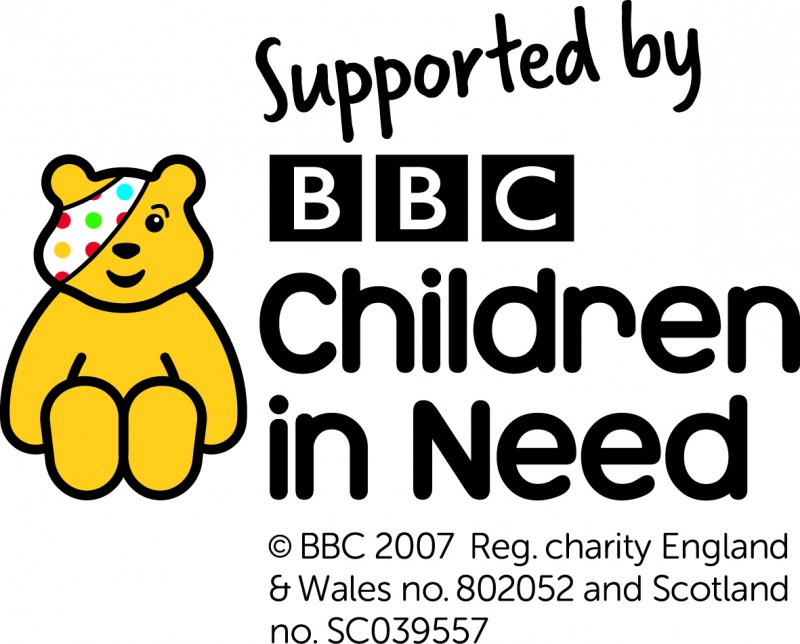 It uses the famous PECS® system to enable children to communicate with their parents. Speak With A Picture is aimed at pre-school children aged 2-4 living in Barking & Dagenham, Havering and Redbridge who have social and communication delay.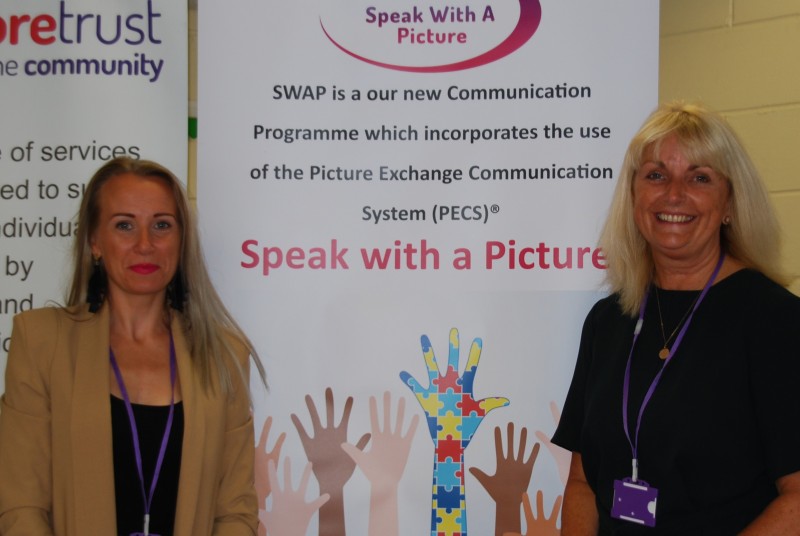 We've been preparing for SWAP for some time, and we're delighted to have Ann-Marie Lyons-Mummery and Cheryl Kearney running the project. Both have considerable experience of working with young children and they are excited about starting the programme.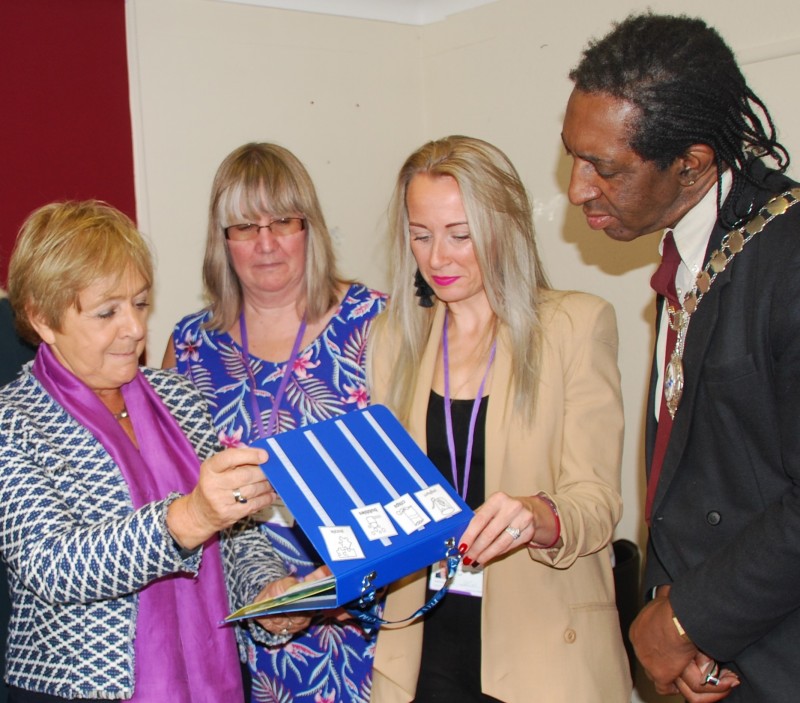 Friday's launch began with an address from Sycamore Trust UK CEO Chris Gilbanks, who detailed the work that had gone into the programme to date, followed by operations manager Lynn Chapman, who outlined how the initiative will work. There were further words from Cllr Deon-Burton and from our patron and MP for Barking & Dagenham, Dame Margaret Hodge, who spoke of her pride at being patron of the Sycamore Trust UK, but the undoubted star of the show was the mother of a boy who was in the Way2Say programme.
Harsharan spoke with genuine insight, describing how her son Harvel lost his ability to speak and communicate at the age of 10 months and by the time he started nursery aged two he was completely non-verbal and unable to talk.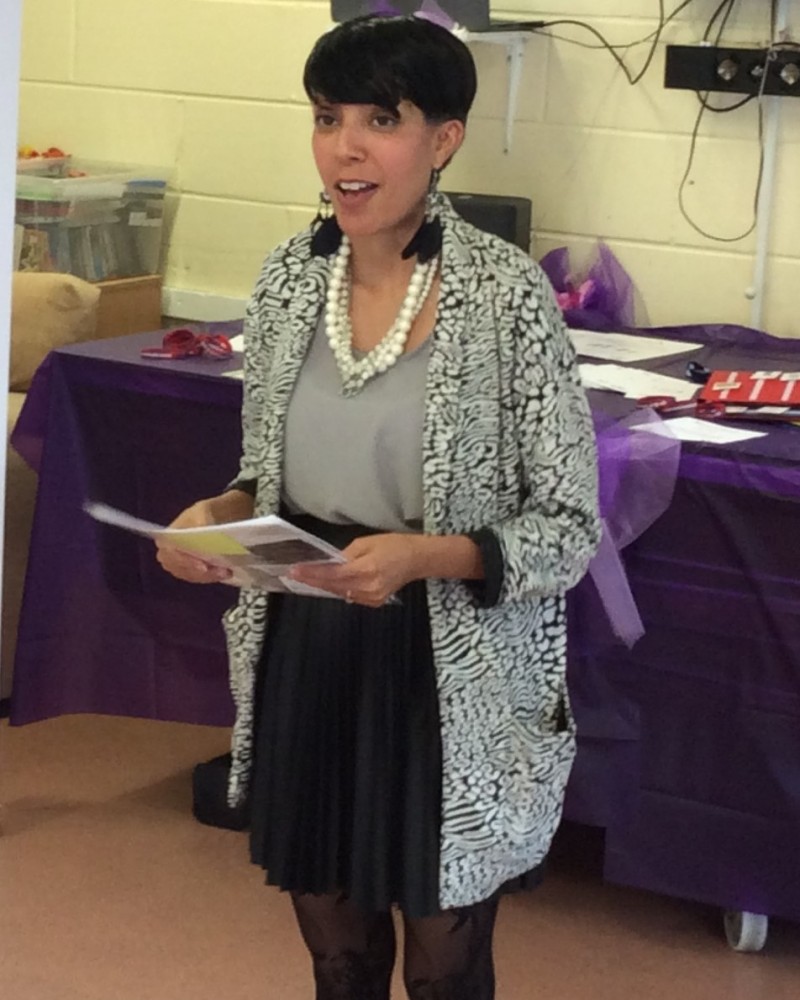 Harsharan then explained that the 'fairy godmother' appeared in the form of the Picture Exchange Communication System ® and Harvel was able to express his needs. She explained; "I will never forget the day when I heard my son's beautiful voice asking for bubbles as well as using the symbols, it truly melted my heart."
Thanks to that breakthrough, Harvel's speech and communication skills have improved and he is now attending mainstream school.
With the Way2Say project finishing, we were delighted when BBC Children In Need recognised the importance of the service and agreed to fund SWAP. The programme is designed to provide individuals with the ability to share their own wants and needs whilst developing communication skills that can be widely used every day.
Sycamore Trust UK operations manager Lynn Chapman said "it's really important to access children with communication difficulties as early as possible. If we can help at pre-school age, we can help them develop their skills so that by the time they get to five years old, they can be accepted into mainstream education."
The programme lasts 12 weeks and the autumn sessions that start next Tuesday are fully booked. We have a waiting list for the first sessions of 2019 and anyone requiring further information should e-mail Cheryl & Ann-Marie at SWAP@sycamoretrust.org.uk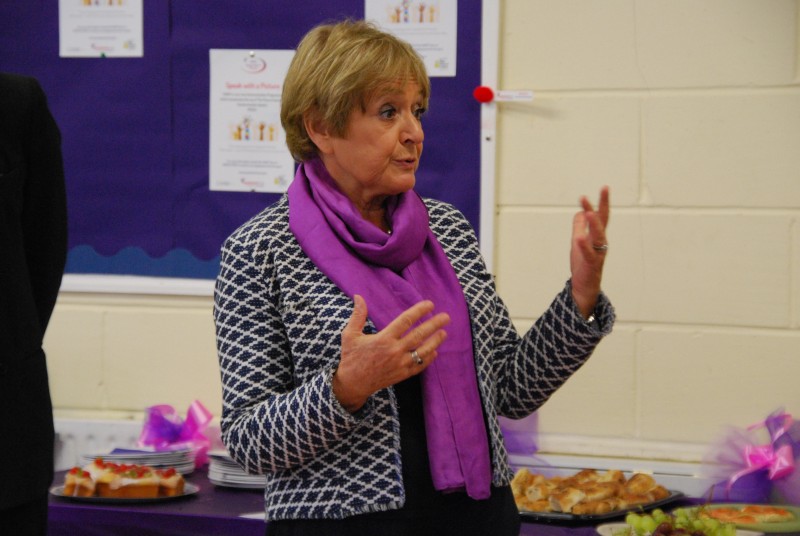 Photos: Taylor Kearney